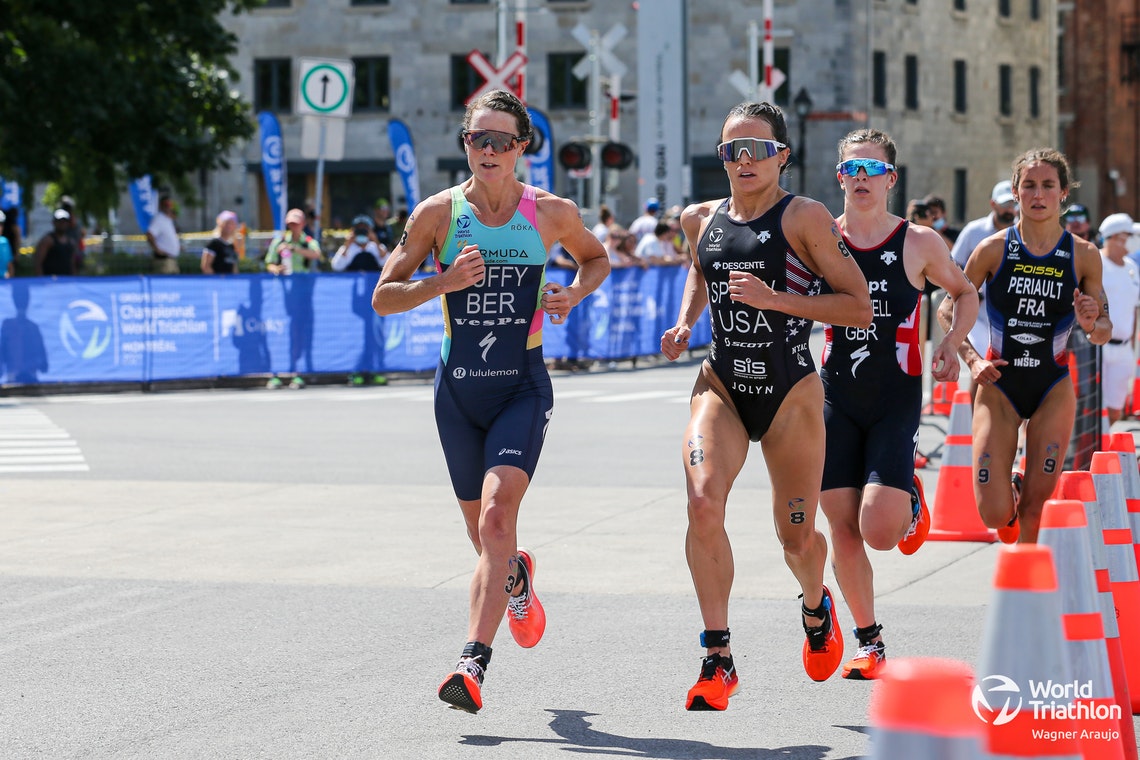 Volunteer Registration for the World Triathlon Championship Series Bermuda 2022, set to take place from 5 -6 November, is opening soon!
Volunteers are vital to the success of the event. It's a great opportunity to get up close to the action and witness the greatest triathletes in the world, including our very own Olympic champion, Flora Duffy!
Over 400 volunteers are required for various different positions ranging from Athlete Welcome, Registration, Course Marshals and more!
The World Triathlon Championship Series Bermuda event would not be a success without the dedicated individuals who volunteer their time. We couldn't do it without you, Bermuda, so thank you for your energy and commitment to this world-class event. Let's make Flora proud!
If you are interested in volunteering or have any questions, email us at
volunteer@tribermuda.com
.
Thank you to our volunteer sponsor, PwC, for their continued support.
We are looking forward to an amazing weekend of exciting races and community spirit.